Sell
Start selling online with Tripesa, accept bookings and multicurrency payments including installments from allover the world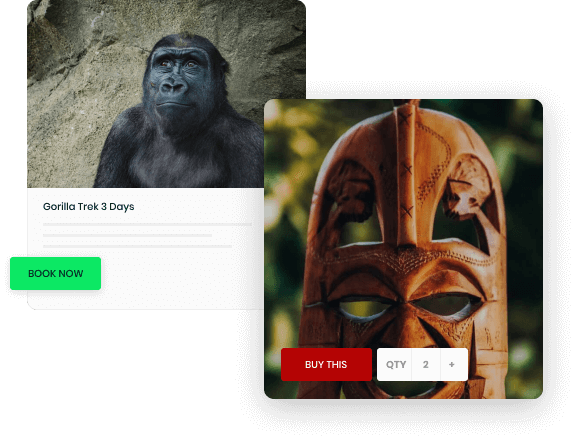 Products & Services
Your customers access a list of all the products and services you offer.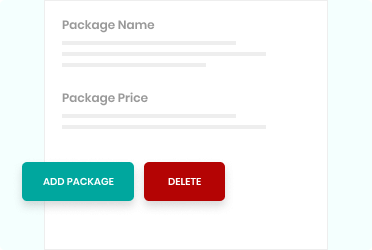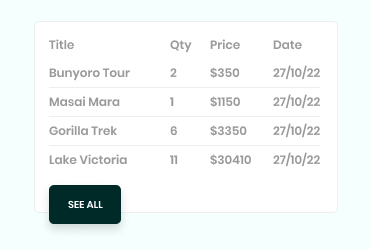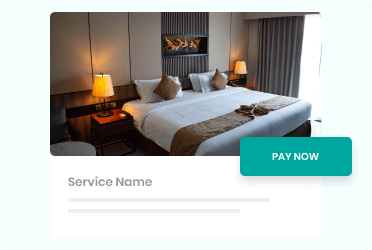 Bookings & Payments
Leave your customers instructions on how to book and pay for packages.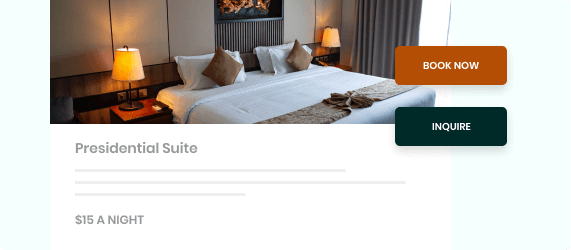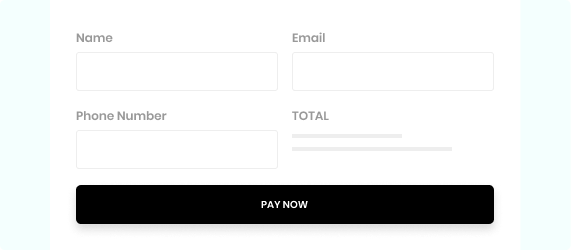 Merchandise & souvenirs
Your customers can take orders and await delivery of items from your online shop here.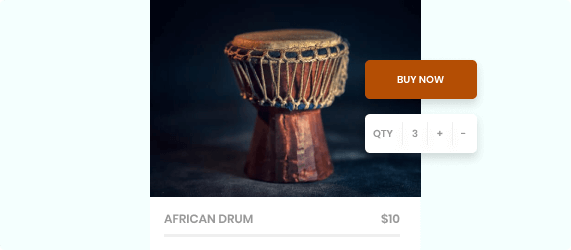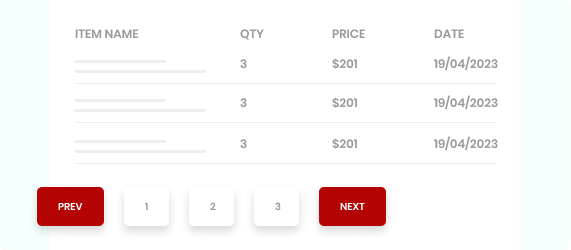 Get yourself online, build your inventory and start collecting payments today
Try Tripesa for 14 days and get to experience a better way of doing business.
get started